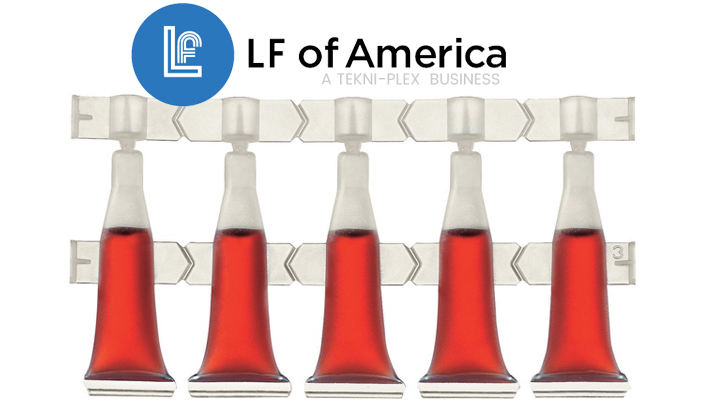 Ophthalmic contract filling has long been important in producing and packaging medications that treat ophthalmic diseases and eye irritations. Although most ophthalmic medication is easy to produce, the packaging for this medication has been traditionally tricky. These issues have prompted pharmaceutical companies to find experts in contract packaging and filling to solve these challenges. 
The contract filling and packaging industry have developed new innovations designed to address previous packaging concerns. This led to major breakthroughs including unit-dose packaging. By using single use pharmaceutical packaging for eye drops, companies and patients have begun to enjoy a number of advantages. Pharmaceuticals companies that adopt this innovation continue to report on the success of unit dose packaging. 
The article below will detail how ophthalmic contract filling can greatly benefit pharmaceutical companies compared to traditional eye product packaging. If you have any more questions or would like to learn more about our turnkey contract filling services, be sure to contact LF of America today to speak with a friendly and knowledgeable team member. 
Characteristics Of Traditional Ophthalmic Packaging
In the past, eye medication packaging was centered around a bottle with a dispensing tip and a tamper-resistant design. This form of packaging was known as bottles with droppers and became widespread due in large part to their durability and cost-effectiveness.
Despite their popularity and widespread use, they characteristically have a number of limitations that have been a challenge for pharmaceutical companies with ophthalmic medications. 
The major challenge with ophthalmic contract packaging has always been dosing and storage. Users have in the past reported difficulty with applying exact doses equally to both eyes. The materials used in the packaging would also interact with the medication inside.
This chemical interaction could possibly change the medication and cause a burning sensation for users. These challenges have been an issue until the recent advent of new ophthalmic packaging options
New Innovations in Contract Ophthalmic Filling
LF of America is a contract filling and packaging company that continues to innovate and provide advanced packaging and filling solutions. Our experienced packaging division has designed ophthalmic contract filling solutions that address the challenges and limitations unique to ophthalmic medications.
Our patented multi-layer technology and one-hundred percent preservative-free formula revolutionizes ophthalmic medication packaging by making it easier to store and much more comfortable to use for patients. When combined with our state-of-the-art automatic filling machines, manufacturers and users alike benefit in convenience, safety, and efficiency.
Some of the advantages provided by our ophthalmic packaging and filling solutions include:
Equal API Delivery in Both Eyes

100% Preservative Free Formula (no user reported burning sensation when used)

Unit-Dose Vial Designed In Two Pieces with A Sterile Orifice for Precise Dosing

Injection Molding Technology that Increases Safety and Flexibility
We are certain that your company and customers will see and feel the difference when you adopt our ophthalmic contract filling solutions. Contact LF of America today to learn more. 
Ophthalmic Contract Filling