Contract Filling
Either cosmetics or OTC, filling your products at LF of America
ensures that it is packaged with the highest standards of safety
and quality assurance.
Learn more
Your turn-key partner for the
Health & Beauty industry
See how LF of America can help your business
Learn more
Packaging manufacturing
LF of America guarantees the highest standards of safety and quality
assurance in the packaging of cosmetics and personal care products.
Learn more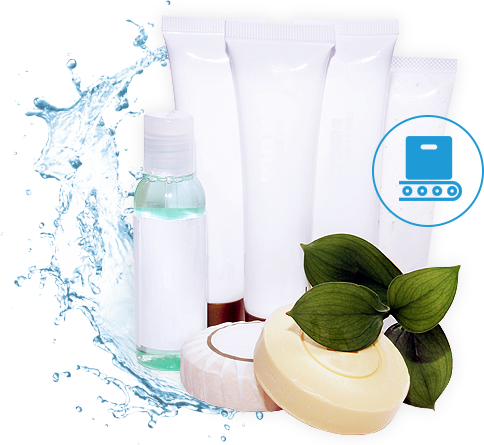 Machine Manufacturing
Visit to learn more of our machine manufacturing
Learn more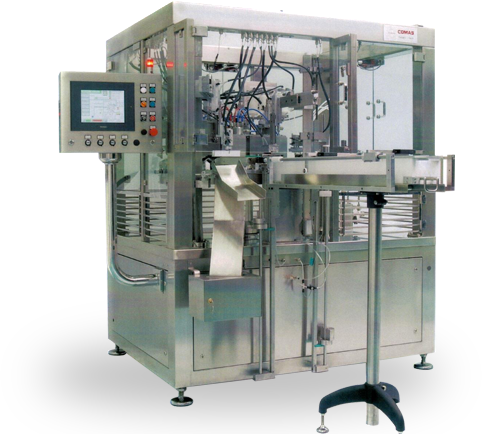 Turnkey Cosmetic Industry
LF of America
LF of America is your turn-key partner for Personal Care and OTC products, from packaging manufacturing, formulation, contract filling and secondary pack-out.
Our Group
Being part of a group with over 35 years of experience Lf of America offers a reliable contract filing and OTC filling service performed in a ISO 8 Clean Room following Cosmetic GMP guideline.
Our Partners
Lf of America and Cosmetic Solutions together to provide the highest quality turn-key service on the market, all under one roof.
read more

Free Sampling
Send us a small quantity of your product and we will be happy to fill and seal some samples for you.
Developing and manufacturing new, proprietary plastic containers, Lameplast, along with LF of America, are your ideal partners in custom packaging design.
All manufacturing of the plastic packaging, single dose & unit dose packaging are completed in controlled environments according to Class 10,000 Standards and are in compliance with ISO 9001:2008 along with a complex quality control system.
Two different manufacturing technologies are utilized: injection molding and blow molding technologies for unique and patented containers.
Have an enquiry?
One of our specialists will be in touch with you shortly.