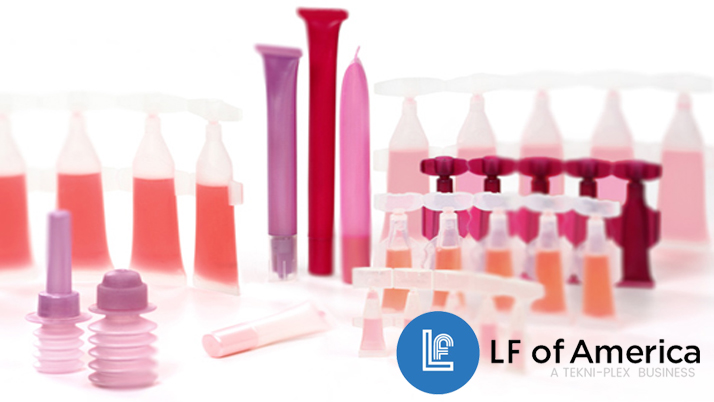 Medical Packing Options by LF of America
LfoA, a turnkey packing operation offers many medical packing options for your OTC pharmaceuticals business to choose from. It costs a very large sum of capital to operate such a business as it is, let alone the added cost and time of developing packing and filling department that suits your product's needs precisely. That's why our service and others like came to be, to provide such organizations with a ready-to-go solution to this problem.
With LF of America, we can provide in-house, and co-designed custom solutions to meet your Over-the-counter medicinals package, and applicator needs. In fact, we already offer many medical packing options in-house which have proven effective. Our purpose is to eliminate the headache and much of the cost that comes in operating a packaging department- we are the packaging department! Read on to learn a bit about some of the types of liquid packaging we carry in-house and the types of use scenarios that might benefit each type of packaging.
Bellow Bottles:
Bellow bottles are an accordion-shaped Liquid Filling and Packaging style that are great for cosmetic applications. The accordion shape allows the bellow bottle to be squeezed downward using a single hand to pump the product out of the tip. The included applicator tip can vary depending on the purpose of the product, or consistency.
Wand Tubes:
Wand tubes are thin,  plastic bag-like tube-shaped containers tipped with a specific applicator type. The wands come in 3, 5, 8, and 10 ml sizes- with varying applicators. These include Bristle tips Nodule Tips, ridge Tips, and smooth Tipped applicators. These tend to be best for skincare products, both OTC medical and cosmetic
Dual Chamber:
This unique Liquid Filling and Packaging style is designed for a very specific purpose. This bottle has  a1 0ml main chamber and an additional 1.5ml reservoir- so two different compounds can be stored without contact in the same container. When pressure is applied to the cap, this perforates the membrane between both chambers allowing them to mix- right before application. There are a few products on the market that require separation until the application and this bottle allows for their distribution in a single easy-use package.
These are just some of the Liquid Filling and Packaging styles offered by LF of America. We have another article coming soon to showcase more options. There are many more options, and We are willing to work with you on design, labeling, and function to make sure your product is packaged as the best possible way to get into your consumers' hands. Call today for more information on how we can help your brand grow. Reach us at: 561-988-0303
LF of America: Services For Contract Filling Liquids
Find us on: Facebook | YouTube