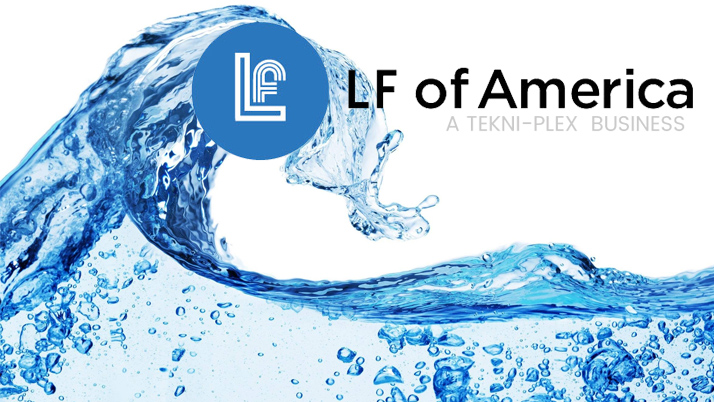 Hiring a professional contract packer to handle the complicated packaging process can offer companies in multiple industries a large number of advantages. The packaging process is often overlooked when preparing a product for consumer use.
Businesses address this aspect of preparing their product by either investing in an in-house packaging solution or outsourcing to a contract packaging company. Both in-house and outsourced packaging have their own unique advantages.
Continue reading below to learn the differences between in-house packaging and contract packaging services. If you would like to learn more about outsourcing your business's product packaging with a contract packaging and filling company, please contact LF of America today. 
Advantages Of Outsourcing Contract Packaging
A successful business must consider a number of essential factors in ensuring the success of their products in the marketplace. The need to stay ahead of the curve has influenced businesses to seek innovative solutions to this challenge. Contract packaging services are an increasingly popular packaging solution. 
By hiring a contract packaging company, or contract packer, your business will be able to focus its resources on managing core aspects. Companies that contract outsource packaging to experts can expect an increase in consistency and efficiency.
The major advantages that contract packaging companies offer include:
Industry Experience – A contract packaging company can help your business remain at the forefront of your industry. Using their vast experience and understanding of evolving trends with specific products will ensure you remain ahead of the competition. 
Best Techniques And Methods – Contract packers have easy access to the best resources for providing a reliable packaging solution that is highly affordable and effective. 
Regulatory Compliance – When it comes to packaging pharmaceuticals, OTC products, cosmetics, and other items, careful handling and attention to detail are essential. Contract packaging companies understand this and always operate in compliance with industry-specific regulatory guidelines. 
Quality Materials And Designs – Contract packagers have the ability to manufacture safe packaging designs by focusing on product innovation and safety. By using high-quality materials, your company will get the most value for its investment. 
In-House Packaging Solution
Businesses may choose to keep their packaging process in-house to keep outsourcing labor costs to a minimum. A great way to do this is by investing in packaging equipment that can be used in-house.
Many companies choose this route of buying automatic filling machines for sale to keep control over their production. Self-reliance, production control, and reduced service costs are all reasons why businesses may choose to invest in in-house packaging equipment.
Some logistical factors that need to be considered however include maintenance, storage, and labor. A contract packer can offer professional assistance and expert guidance when choosing the best packaging solution. 
LF of America is an experienced and trusted contract packaging and filling company with satisfied clients in a vast number of industries. We are proud to offer businesses with turnkey contract filling services and in-house packaging solutions. Please call us today at 561-988-0303 to request a free quote or to learn more about our services. 
Contract Packer