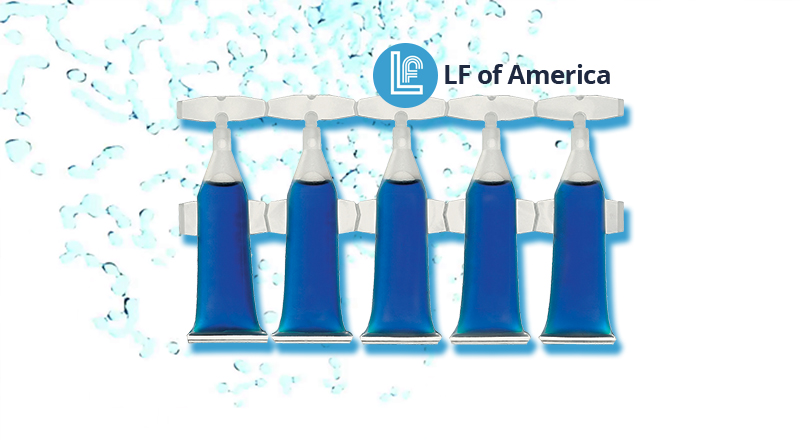 The introduction of single dose packaging has become a breakthrough across a diverse variety of applications and industries. Single dose packaging, also known as unit dose packaging, has given hospitals, pharmaceutical companies, and patients more control over their medication while simultaneously reducing waste. It's also become a popular commodity used by cosmetic manufacturers due to its small, easy to carry unit size.
So what makes unit dose packaging such an innovative development in the packing field? What benefits does single dose packaging provide companies and how is it best utilized? The purpose of this article is to answer these questions thoroughly while covering the many advantages incorporating unit dose packaging in various applications. Keep reading to learn why a unit dose delivery system might be perfect for your product.
Advantages of Single Dose Packaging
As implied by its name, a single dose package safely holds a single premeasured unit of a particular medicine or substance. Having a dose already measured out eliminates the possibility of human error while adding convenience for the user during application. Moreover, its materials are made of eco-friendly bioplastic from 100% renewable sources, reducing our dependence on diminishing resources and lessening waste.
The advantages of single dose packaging in clinical and hospital settings are as follows:
Improved application accuracy for patients and personnel

Reduction in waste and unnecessary bottles and containers

Barcodes that identify each individual dose

Easily identifying tampered or broken packages

Patient is only responsible for exact doses delivered

Simple electronic documentation capabilities
There is an obvious advantage for people to have their medication already measured out prior to administration. There are, however, also other advantageous benefits that have since become widely utilized by other forward-thinking businesses in a wide range of other industries. Because of its diverse functionality, unit dose packaging is also now commonly found utilized in cosmetics, OTC products, veterinary and animal care, and even diagnostics.
More Single Dose Packaging Applications
In cosmetics, health and beauty products are often handed out as samples for consumers to try. Utilizing the convenient size and protection of unit dose packaging, handing out lotion, gel, perfume, or other samples in an easy-to-carry, premeasured package has never been more effective. Similarly, diagnostic test kits in single dose containers eliminate potential human error while increasing the convenience for personnel.
As more businesses discuss the benefits of incorporating innovative packaging into their brand, surely even more uses will continue to develop. One such recent market that has grown to embrace its advantages is packaging for CBD products. If you, too, believe unit dose packaging might be right for your product or application, contact LF of America today. We'll gladly assist you and tell you how to receive some free samples filled with your product.
Single Dose Packaging