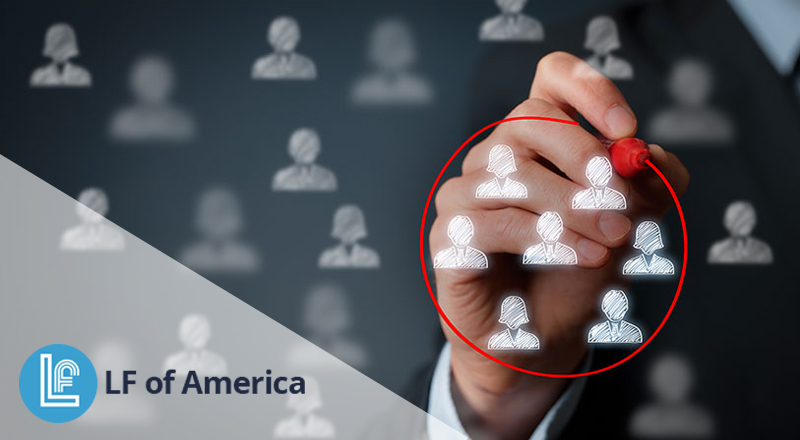 Contract Filling Provider – LF of America
If you own a business that develops and produces chemical compounds in liquid form for either Over the counter pharmaceuticals, or cosmetics, it is in your best interest to consider working with a reputable Contract Filling Provider. When you own and operate your own business there comes with this many aspects of running the organization that are time-consuming, thought consuming, and outright exhausting. When it comes to the development of chemical compounds, there are additional layers of management for these kinds of business not found in more generic production operations. Specifically, we are referring to the time, money, and effort that needs to be spent in the research and development of safe medicines and cosmetic products. LF of America, a Tekni-Plex business in partnership with the Lameplast group, is the highest-rated national Contract Filling Provider in the country. We strive to provide a level of professionalism and efficiency with our operation that is entirely unheard of in the industry.
As mentioned above, time and other related factors such as money and personnel, are invested in the parts of your business that matter the most. Creation, development, marketing strategies, logo design, even finances are all time-consuming aspects of managing a business. It can be just as difficult, if not simply present its own unique challenges, to not only develop a working, safe chemical product, but find a way to properly, and effectively distribute that product to your consumers. That's where a Contract Filling Provider, like LF of America, can really help take your business to the next level, while simultaneously freeing you and your organization from more time-consuming tasks involving the creation of product packaging, and the actual process of packaging it.
We already carry a massive variety of prefabricated bottles, droppers, containers, tubes, applicators, and more that can work with many products of various textures, thickness, and viscosities. What's more, is we can also work with you to design custom packaging that specifically suits your product's needs. LF of America can also ensure your company's imagery is applied to the packaging. Planning and managing an operation like packaging and distribution is almost a second business in itself. Why go through the headache of setting up such a monumental department, when you could simply have the professionals, with an already established turnkey operation, produce your packaging for you?
For more info on our packaging varieties or our operation, call us today!
561-988-0303.
Facebook | YouTube
Related: Liquid Packaging Options at LF of America