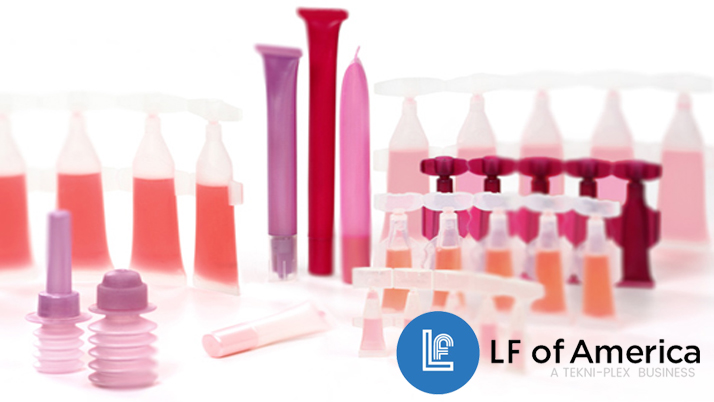 Liquid Packaging Options at LF of America
LF of America is a national contractor for liquid packaging for over the counter pharmaceuticals and cosmetics with many Liquid Packaging Options to choose from. Knowing you have the option of choosing a high profile, an industry-leading contractor for your liquid packaging needs is peace of mind for business owners and operators. Most businesses are made of many departments, particularly large operations such as those that make over the counter drugs and cosmetics en masse. There are research and development areas spending time in labs testing and creating new products. There are the financial and taxation aspects of managing a business, and of course human resources, customer service, logistics, production, it's clear there's a lot to worry about. Any part of that process that can be removed from the headache is a blessing. At LF of America, we specialize in running a turnkey operation that from start to finish can have your product placed into one of our many Liquid Packaging Options, stylized with your imagery, and properly delivered and distributed. read on to learn about more of these options, and what we can do for you.
Unit Dose Packaging:
Conveniently designed as one of our most commonly chosen Liquid Packaging Options, Unit Dose Packaging provides a unique way to distribute a safe, predetermined product quantity to your consumers while eliminating waste for you, and the consumer. This also provides a safe way to virtually eliminate the dangers of over-dosing. A dose is a predetermined amount of medicine that is safe and will fulfill the intended purpose.
Dropper Bottles
Another one of our more commonly selected Liquid Packaging Options are Bottles With Droppers. These come in sizes of 5 mL, 10 mL, 15 mL, 20 mL, and 30 mL. There are also options on droppers, which are calibrated to dose at 0.03 mL, 0.04 mL, or 0.05 mL of product per drop. We also carry special 1 mm, and 1.5mm diameter droppers designed to be used with thicker liquids and gels.
These are just some of the many options for Packaging found at LF of America. Rather than attempt to purchase or create tour own factory and distribution operation in house, gain peace of mind and leave it to the professionals with an established reputation, and the best equipment int the industry. Call LF of America- a TEKNI-PLEX business, today!