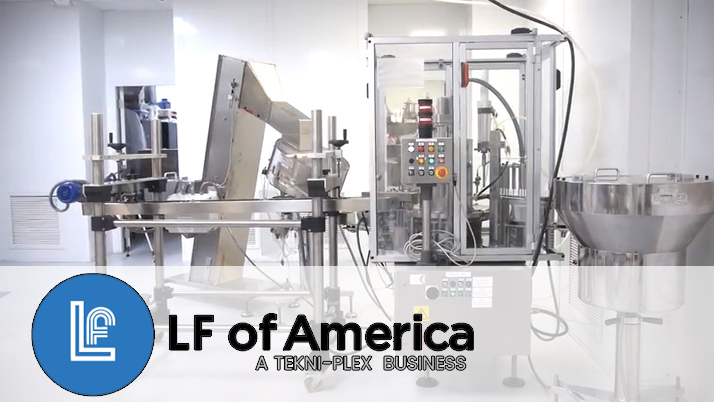 Many businesses choose to work with co packing companies because of the numerous advantages they offer. One of the most overlooked aspects of preparing a product for consumer use is the packaging process.
Most businesses will choose between in-house packaging or contracting a packaging company to handle it for them. What many business owners do not know is that contract packaging can offer important benefits that should be considered.
Continue reading to learn more about the advantages contract packaging companies can offer. If you have any more questions or would like to speak with a contract packing and filling company, please contact LF of America today. 
Advantages Of Contract Packing Services
There are a number of factors that businesses must consider when making products. An increasingly competitive marketplace forces businesses to innovate in order to stay ahead of the competition. One increasingly popular solution is working with co packing companies for packaging needs. 
The three major benefits businesses can expect from outsourcing contract packaging services are consistency, efficiency, and innovation. Professional contract packaging companies are able to handle the design and fulfillment of a business's product. By outsourcing product packaging, businesses can focus on the other essential components. 
Co packing companies understand the constantly changing needs of specific products and industries. By staying at the forefront of new trends, they can help businesses remain successful in their respective industry. One way contract packaging companies achieve this is through their designs and materials. 
In order for customers to make the most of a product, packaging designs must be safe, innovative, and use the highest-quality materials. None of this would be possible without the resources and equipment necessary to provide consistent results. Compliance is another essential component of product packaging. 
Items like OTC pharmaceuticals, cosmetics, and other products require careful handling. Co packing companies maintain the attention to detail necessary to maintain compliance with every industry's regulatory guidelines. 
Choosing Reputable Co Packing Companies
LF of America is a trusted contract packaging and filling company with experience that extends across numerous industries. We have helped clients find innovative packaging solutions for a multitude of products.
In addition to turnkey contract filling services, we also offer in-house packaging solutions through our filling machines for sale. If you are interested in learning more about our services, please contact LF of America today by filling out our contact form or call us at 561-988-0303. 
Co Packing Companies