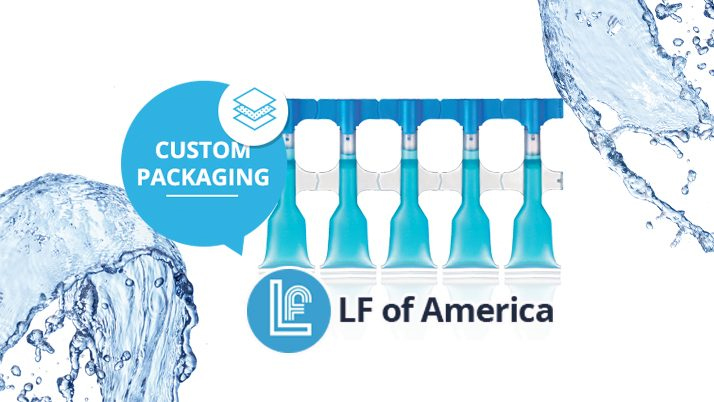 Single-dose packaging is a breakthrough in many industries and applications. The single dose packaging, also known as unit dosage packaging has allowed hospitals, pharmaceutical companies and patients to have more control over their medication and reduced waste. Because of its compact size and easy portability, single-dose packaging has become a very popular commodity for cosmetic manufacturers.
What makes unit dose packaging so innovative in the packaging industry? What are the benefits of single-dose packaging for companies? How can they best use it? This article will answer all these questions and discuss the many benefits of unit dose packaging for various applications. Continue reading to find out why a unit dose delivery method might work well for your product.
Advantages of single-dose packaging
A single dose package contains one premeasured unit (or medicine) of a specific substance or medicine. A dose package that has been measured accurately eliminates human error and makes it easier for users to use during application. Its materials are made from eco-friendly bioplastic sourced 100% from renewable sources. This reduces our dependence on decreasing resources and decreases waste.
These are the benefits of single-dose packaging in hospital and clinical settings:
Patients and staff will experience an improvement in the accuracy of the application

Reduced waste and the use of unnecessary bottles and containers

Each individual dose is identified by barcodes

It is easy to identify damaged or tampered packages

Only the patient is responsible for the exact dosages given

Simple electronic documentation capabilities
It is a clear advantage for patients to have their medication measured before they are administered. However, there are other benefits that can be derived from unit dose packaging. These have been widely used by forward-thinking companies in many other industries. Unit dose packaging can be used in many other industries, including OTC, cosmetics, veterinary, animal care, and diagnostics.
Additional Single Dose Packaging
Cosmetics and other beauty products can often be given out as samples to consumers. The convenience and safety of premeasured packaging make it easy to give out samples of lotions, gels, perfumes, and other products in a convenient, portable package. The convenience of single-dose containers for diagnostic tests reduces the risk of human error and increases staff productivity.
There will be more applications for innovative packaging as more businesses talk about the benefits. It is a market that has recently embraced its benefits. Packaging for CBD products. Contact LF of America today if you believe unit dose packaging may be the right choice for your product. We will be glad to assist you and show you how to. Get some samples for free Fill them with your product.
Single Dose Pharmaceutical Packaging