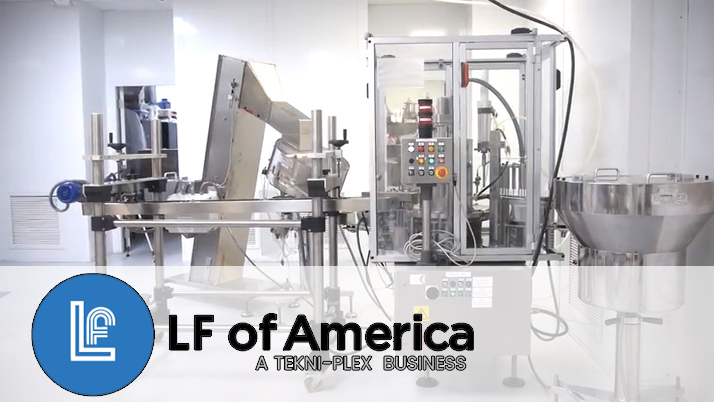 If you are looking for the most trustworthy company for Packing Liquid Medicinal Products look no further than LF of America! At LF of America, we are committed to providing our customers with the highest quality liquid filling services in the industry. Here are a few reasons why we believe we are the best choice for customers interested in packing liquid medicinal products:
Expertise: Our team has extensive experience in the liquid filling industry, and we have a deep understanding of the unique challenges and regulations that come with packing medicinal products. We have the knowledge and skills necessary to ensure that your products are filled accurately and safely.
State-of-the-art equipment: We invest in the latest and most advanced filling equipment available to ensure that our filling process is efficient, accurate, and consistent. Our machines are also regularly maintained and calibrated to ensure optimal performance.
Quality control: Quality is of the utmost importance to us, and we have a robust quality control process in place to ensure that all of our products meet the highest standards. Our team carefully inspects each bottle to ensure that it meets all necessary specifications and is free of defects.
Customer service: We pride ourselves on our exceptional customer service, and we are dedicated to meeting the needs and exceeding the expectations of our clients. Our team is available to answer any questions you may have and assist you throughout the filling process.
We believe that our expertise, advanced equipment, commitment to quality, and excellent customer service make us the best choice for customers interested in packing liquid medicinal products.
There are several steps involved in the process of packing liquid medicinal products at a liquid filling company. Here is a general overview of the process:
Preparation: The first step is to prepare the equipment and materials needed for the filling process. This may include cleaning and sanitizing the filling machine and other equipment, as well as preparing the bottles or containers that will be filled with the liquid product.
Filling: The liquid product is then transferred to the filling machine, which is calibrated to dispense the correct amount of product into each container. The containers are then sealed with a cap or closure to prevent contamination.
Quality control: After the bottles are filled and sealed, they are typically sent to a quality control station where they are inspected for accuracy and defects. Any bottles that do not meet quality standards are rejected and removed from the batch.
Labeling and packaging: Once the bottles have been inspected and approved, they are labeled with the necessary information, such as the product name, dosage, and expiration date. They are then packaged for distribution.
Shipping: The final step is to ship the finished products to the customers or to warehouses for distribution.
Packing Liquid Medicinal Products