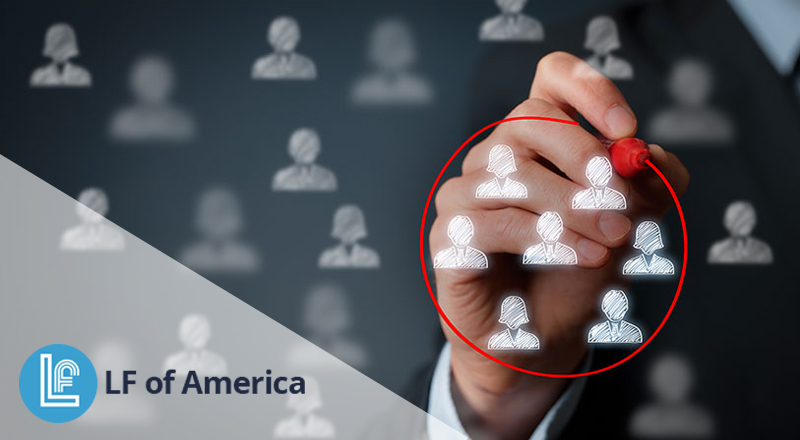 Contract Packing and Filling services
LF of America is the top provider of Contract Packing and Filling services in the USA today, and this is an important service anyone in Over-The-counter pharmaceuticals and cosmetics should consider utilizing. There are so many facets to maintaining and running an operation that produces OTC drugs and cosmetics for regular use or consumption, factors that are often expensive or time-consuming. Sometimes these factors also include logistics problems or problem-solving for manufacturing and packing. The time you spend alone on solving issues related to package development could cost astronomical amounts of money on RnD and labor, as well as materials. On top of that, once you have a product that has been tested, approved, and is now ready to get to the market, distribution becomes another ballgame altogether. That's where a Contract packing and filling organization like LF of America comes into play.
No matter what kind of OTC medication or cosmetic product your company specializes in, we have a packaging option that will be the most effective for you, and convenient for your customers. We like to think of ourselves as an extension of the operations our clients provide, rather than a service we provide for them. This is because we become such an integral part of the production of the product you'll quickly see why LF of America is such a necessity, and contract packing and filling is so important.
You'll never have to worry about safety or sanitation issues with LF's Contract Packing and Filling operation. All of our production processes are completed in controlled, clean, and sanitized areas and certified 'clean rooms. Not only are we always working on new options for our client's packing needs, but we can work with you to develop a product packaging that's unique to your product- especially if it has particular dosage, application, or storage requirements. Our sizes of dose containers range as small as 0.3 ML and all the way up to 10.0 Ml. Additionally, we can also work with you or your design team to create or design a unique packing for your products.
So why is Contract Packing and Filling so important? Well after reading through, we hope you see the value in giving you time and reducing the responsibility, real estate, equipment, and manpower needed to pack and ship your products. At LF of America- our goal is to ensure the proper distribution of your products the right way, safely, the first time. We'll make sure your cosmetic or OTC product is put into a marketable packaging that is stylish, convenient, and makes sense logistically for shipping for both the consumer and distribution. It makes sense to go with LF of America. For a consultation and to talk with one of our representatives, give us a call today at (561) 988-0303.
Related Post: Contract Filling Liquids
Find us on: Facebook | YouTube