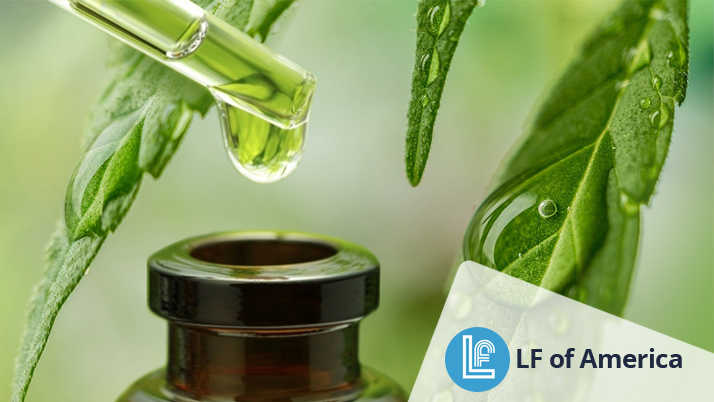 Liquid Package Filling, Why Contract?
Liquid Package Filling is in itself an entire industry that is often overlooked as an option for Product manufacturers looking for the most cost-effective way to get their product into the hand of their consumers. Many Over The counter Self-Care and cosmetic product manufacturers are totally unaware of the option to outsource their liquid product packaging to a third party, let alone the benefits of doing so. Though there are merits to any manufacturer creating, managing, and maintaining a packing facility to properly distribute their product internally, there are also many reasons why choosing this route is not always the best option. Read on to discover why you should consider LF of America, and what we can do to help you bring your products to your consumers in the best way imaginable.
LF of America has been in business as a liquid package filler, and a leader in the industry for over 35 years, since 1976. Liquid Package Filling as a whole can be handled by the manufacturer- or left to the professionals. We offer many options from our in house packaging design for you to choose from, no matter what the preferred packaging style or method of use of the product is. This is because Over the counter and Cosmetic products will obviously be produced in a variety of thickness, consistencies, and applicable delivery methods such as brushes, droppers, wands, swabs, and many more container and applicator types.
Liquid Package Filling is a process we like to think we have perfected. We are able to not only handle several varieties of materials, with entirely different construction- but even package them in the most convenient, stylish,  and unique ways that allow for many delivery options. This includes filling a five-piece vial set, with five totally different products of varying consistencies and chemical makeups to be shipped as a package. The scale of your operation is also something to consider. Know that LF of America is able to handle the packaging for production operations of all sizes and scales. This can range from operations that are smaller in scope and even semi-manned, all the way up to massive large scale orders handled by state-of-the-art completely automated factory grade machines.
Not only is our process capable of producing the best packaging materials, and options in the Liquid Package Filling industry, but we are also one of the cleanest. in a world increasingly aware of the risks of bacteria and disease, we are proud to consider ourselves on our level of cleanliness and sterility. Our facility is FDA registered- and all our fillings are performed ina ISO-8 clean room which rigorously follows the Cosmetic GMP guidelines. Those guidelines themselves are built off a Quality control system designed around maintaining medical equipment standards. Why worry about cleanliness, design, proper, and safe packaging yourself? The answer is you don't have to, let the professionals who set the industry standard handle this for your business! Call today for an estimate and more information: 561-988-0303.
LF of America: A Tekni-Plex Business
Related Media: Tekni-Plex purchases Italian healthcare packaging manufacturer Lameplast
Our Facebook