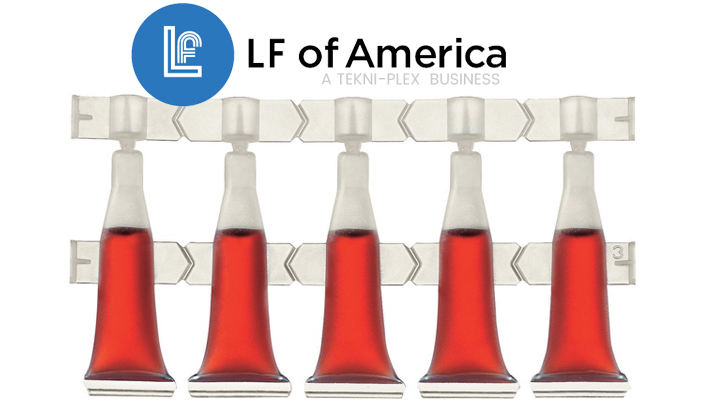 Health Care Packaging at LF of America
Health Care packaging is an expensive and time-consuming endeavor, but an integral part of Over the countered pharmaceuticals production and distribution. LF Of America is here to provide OTC medications companies with a well-established operation for creating and filling health care packaging. It's important to be aware that you don't have to create and manage such a cumbersome operation all on the back of just your organization. LF gives you the option of choosing a high-profile, industry-leading contractor for your medical and health care packaging needs, which should in turn provide peace of mind for business owners and operators.
Any business that produces and sells chemical products like over-the-counter medications or other health care products will have multiple facets and departments that make up its daily operations. This can include but is not limited to:
Research And Development
Product Testing
Customer Service
Logistics
Production and Packaging
Financial management
Human Resources
Rather than juggling every single aspect of this operation under one umbrella, it can be very beneficial to delegate the health care packaging and logistics to a third party with an established reputation like LF of America. At LF of America, we specialize in running a turnkey operation that from start to finish can have your product placed into one of our many Liquid Packaging Options, stylized with your imagery, and properly delivered and distributed.  Here are a few of the Styles of packaging we have ready to go:
Unit Dose Packaging:
Unit dose packaging is extremely popular due to its convenience and safety. Accidental overdose is made difficult or impossible by ensuring each package is filled with the precise dosing amount needed. Additionally, this limits product waste as well, as the product doses remain individually sealed until needed. This is in contrast to say a single container of a product which is opened and then will have a collectively reduced shelf life.
Dropper Bottles:
Our droppers come in a range of different sizes or volumes to provide versatile options for your opetation. These come in sizes of 5 mL, 10 mL, 15 mL, 20 mL, and 30 mL. There are also options on droppers, which are calibrated to dose at 0.03 mL, 0.04 mL, or 0.05 mL of product per drop. We also carry special 1 mm, and 1.5mm diameter droppers designed to be used with thicker liquids and gels.
These are just some of the many options for Packaging found at LF of America. Rather than attempt to purchase or create your own factory and distribution operation in-house, gain peace of mind and leave it to the professionals with an established reputation, and the best equipment in the industry. Call LF of America- a TEKNI-PLEX business, today!