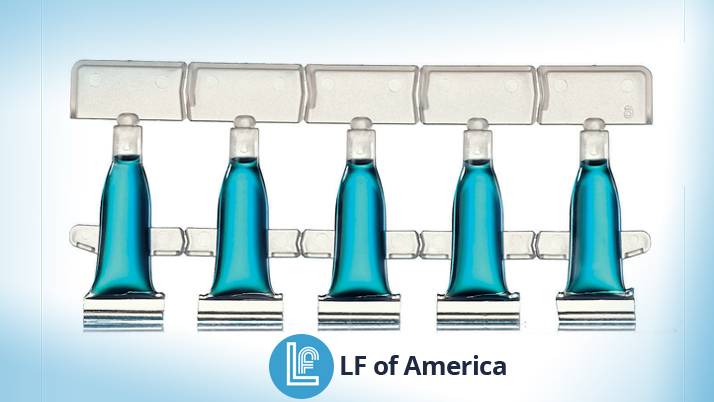 It shouldn't be difficult to find the best distribution method for your product. After you have developed your product's formula, there is no reason to spend more time designing your packaging. Contract filling services can help you do this. Contract filling and packaging companies can help you get your product onto the shelves quickly once you're ready. LF of America is the best option for you if your product needs to be handled by a reputable and competent contract filling and packing company. We offer a full contract filling, sealing and packaging service for all liquids. You can find more information about our contract filling service or read about us at this link: LF America. If you are looking for the best company for Contract Filling South Florida look no further than LF of America!
It is not necessary to use multiple companies to prepare your product for distribution. You don't need to use multiple companies when you can have your product packaged in one location. LF America offers this convenience. We are the most trusted packaging company in a variety of industries because we perform all contract filling, sealing and packaging services at our facility. Our liquid packaging services are available for many OTC pharmaceuticals, industrial companies, and health and beauty products.
Our clients can also get unique packaging designs as an addition to our contract filling, sealing and packaging services. We will work with you to choose the best color, size, or design for your product. You can also have a customized label printed with any text that you wish on your package. We can also add logos and images to the vials by hot stamping them or embossing them.
Each product comes in a 5-strip unit-dose ampoule. If you wish, our turn-key design allows for a re-closable option. You can customize the strips to your liking. They can be uniform, or can vary from one vial to another. This video shows you some examples of the packages we have designed for our contract filling service.
If you already have a package design in mind, don't worry. Any design can be handled by our contract filling and sealing machine. We know the importance of product recognition. Therefore, we will gladly offer our contract sealing, packaging, and filling services to any company that has already settled on a design.
The most advanced machines are used for contract filling, sealing and packaging. Our state-of-the-art equipment is capable of handling small and large orders. For package sizes between 0.33 and 1 ml, the machines can fill as many as 25 vials per minute. The machines can fill up to twenty-three vials per hour for packages ranging from 2-10 ml. This is the best output possible in the liquid packaging industry.
CONTACT US for more information about how to send us a small sample of your product to receive a complimentary package sample, or if you have additional questions.
Contract Filling South Florida