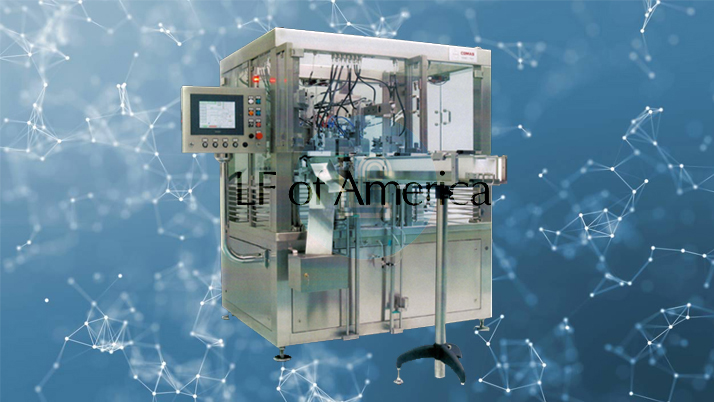 When it comes to product packaging in the cosmetics or OTC (over-the-counter) industries, you don't want to take any risks. A simple Google search for "Contract Filling Near Me" will present you with numerous options, but how do you know which company can offer you not just proximity but also quality and reliability? That's where LF of America comes into play.
The Pinnacle of Quality and Safety
LF of America has earned its reputation in the industry with years of experience. Our production processes are carried out in controlled areas that meet the highest standards of safety and quality assurance. Not only are we an FDA-registered facility, but our filling is performed in an ISO 8 cleanroom following Cosmetic GMP guidelines. Our rigorous quality control measures stem from a Quality System designed for Medical Devices.
A Host of Filling Options
We pride ourselves on the diversity of products we can handle. Whether you need filling for vials in five-piece strips or bellows bottles with hypoallergenic silicone applicators, we've got you covered. Our services accommodate:
Different products and viscosities
A variety of filling levels
Various types of liquid solutions, from liquids to serums, gels to creams
Flexibility That Caters to You
We offer maximum flexibility in production scale. Whether you need a small, semi-automated run or a large-scale order filled with highly automated machines, we can meet your requirements. The final pack-out of the containers can even be completed in secondary packaging provided by you, the client.
Your Packaging, Your Choice
Though LF of America offers unique and beautiful containers, we understand the importance of flexibility when it comes to client needs. If you already have your tubes or bottles, we're happy to consider a contract and OTC filling arrangement with you. Simply provide us with some packaging samples for feasibility evaluation, and we will get back to you with our best prices.
The Benefits of Choosing LF of America for Contract Filling Near Me
True Turn-Key Services: From formulation to packaging selection, batching, and filling—everything is under one roof.
Quality and Safety: An FDA registered facility with ISO 8 cleanroom.
Versatility: Filling for different products, viscosities, and types of containers.
Customization: Bring your packaging or opt for ours.
Next Steps: Get Started Today
With LF of America, you're not just choosing a service. You're choosing a partner committed to quality, flexibility, and customer satisfaction. If you're looking for the epitome of 'Contract Filling Near Me,' your search ends here. Contact us today to discuss your project and let us offer you our best prices and services tailored to your specific needs.
Contract Filling Near Me