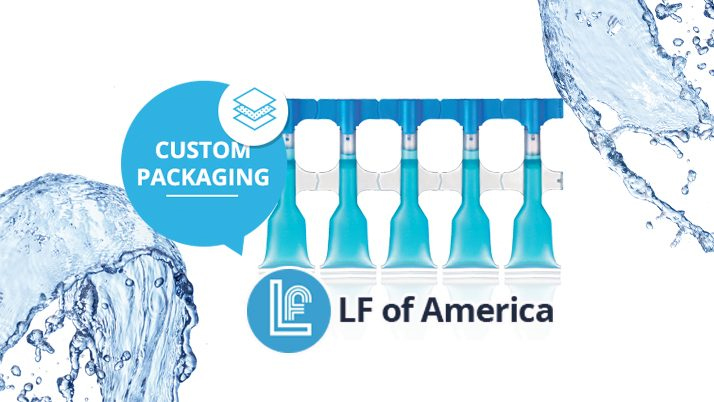 Medical Packing and Filling Contractor: LF of America
Lf of America is a high-priority Medical Packing and Filling contractor in United Stated who wants to be your new partner. We run a top-tier turnkey operation that is capable of handling the packing, filling, and distribution needs of just about any Over Counter medication product you could produce. Rather than think of us like another client, we hope you come to see us as the most ideal business partner you could have.
Don't worry if the scope of your business is mass production, as a top Medical Packing and Filling Contractor, we can handle operations that reproduce even at high volume. This means filling anything from massive-sized orders, to smaller more local distributions. The safety and quality of the packaging products we create and carry are unmatched in this industry. All of our production processes are completed in controlled, clean, and sanitized areas and certified 'clean rooms. We are always developing new, and innovative container types to both carry, and provide ease of application and use to the consumer. Our sizes of dose containers range as small as 0.3 ML and all the way up to 10.0 Ml. Additionally, we can also work with you or your design team to create or design a unique packing for your products.
LF of America is the most efficient Liquid Packing and Filling Contractor available today for your cosmetic or OTC products.  If you are in charge of managing or owning a business that mass produces makeup, cosmetics, pharmaceuticals, or other chemicals products for human consumption and application, you know that there are many costly, demanding, and time-taking parts of this operation. Simply the time spent on developing, testing, and getting approvals by various agencies on different products can be a daunting enough task as it is. On top of that, once you have a product that has been tested, approved, and is now ready to get to the market, distribution becomes another ballgame altogether. That's where a liquid packing and filling organization like LF of America comes into play.
Wouldn't it be better to hand off this portion of the operation to a professional liquid packing and filling contractor, instead of making mountain out of a molehill? We want to ensure your product gets distributed the right way, safely, the first time. We also want to make sure we are you up, to handle the parts of the business your most needed for. We'll make sure your cosmetic or OTC product is put into a marketable packaging that is stylish, convenient and makes sense logistically for shipping for both the consumer and distribution. It makes sense to go with LF of America. For a consultation and to talk with one of our representatives, give us a call today at (561) 988-0303.
Related Post: Contract Filling Liquids
Find us on: Facebook | YouTube