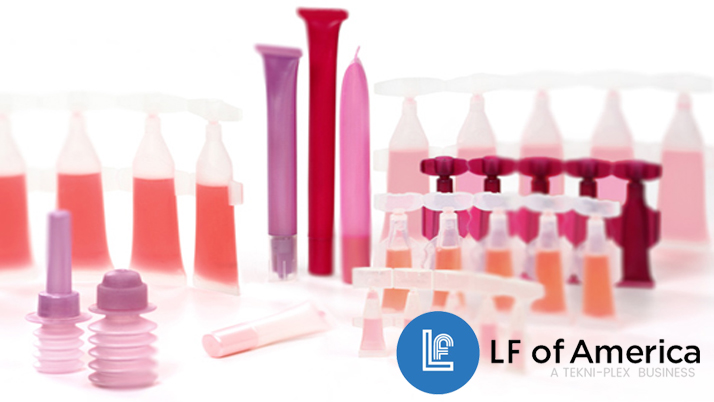 In today's fast-paced cosmetics industry, finding a reliable partner for cosmetics contract filling services can be a daunting task. The need for high standards of safety, speed, and quality assurance has never been more crucial. LF of America ticks all these boxes, offering top-notch services that help your business grow. Let's delve into why our services stand out in the market.
A Legacy of Excellence in Cosmetics Contract Filling Services
LF of America boasts years of expertise in delivering unparalleled quality. Our production processes take place in strictly controlled areas, ensuring that every product we handle meets or exceeds industry standards. With our FDA-registered facility and ISO 8 cleanroom, we follow Cosmetic GMP guidelines, extending from a quality system designed for medical devices.
True Turn-Key Services for Maximum Efficiency
One of the standout features of LF of America's Cosmetics Contract Filling Services is the convenience of having everything under one roof. Our turn-key services include:
Formulation
Batching
Packaging Selection
Filling
This all-in-one service model significantly cuts down on your turnaround time, making your business more efficient.
Versatility in Packaging Options
While LF of America offers unique and beautiful containers, we're not averse to using other types of packaging. If you have your bottles or tubes, our team will gladly evaluate the feasibility of filling them for you. After examining your samples, we'll provide you with our most competitive prices.
The Edge of Technology and Flexibility
Technological prowess is another facet where LF of America shines. We offer:
Filling of vials in five-piece strips with varying products and viscosities.
Use of hypoallergenic silicone applicators in bellows bottles and wand tubes.
Capabilities to handle all kinds of liquid solutions, from liquids to gels to creams.
Our operations can scale from small productions with semi-automated processes to large orders utilizing highly automated machinery. Additionally, we offer the final pack-out in secondary packaging as per your requirements.
Benefits of Contract Filling with LF of America
Choosing LF of America for your Cosmetics Contract Filling Services comes with a wealth of advantages:
Safety and Compliance: Our facilities are FDA registered and adhere to Cosmetic GMP guidelines.
Quick Turnaround: Our turn-key services are optimized for speed without compromising quality.
Packaging Versatility: Whether it's our stunning containers or your custom packaging, we have you covered.
Technological Excellence: State-of-the-art machinery for filling a wide range of cosmetics and OTC products.
Take Your Cosmetic Business to the Next Level
If you're searching for Cosmetics Contract Filling Services that deliver quality, efficiency, and flexibility, LF of America is your go-to partner. Call us today to discuss how we can tailor our offerings to meet your unique needs.
Invest in services that propel your business forward. Choose LF of America for superior Cosmetics Contract Filling Services and experience the benefits of quality, safety, and efficiency like never before.
Cosmetics Contract Filling Services